Work with certified, top-rated Magento experts to develop a custom e-store that converts.
Top-Rated Custom Magento Development Services
Digital Silk is a top-rated Magento development company.
From custom Magento development to migration, integration, consulting and PWA, we provide end-to-end Magento services to help you build an industry-leading e-store.
Digital Silk experts are trusted by

Digital Silk's Recent eCommerce Projects
Digital Silk designs and builds custom Magento solutions for brands across every industry.
Some of our eCommerce projects include: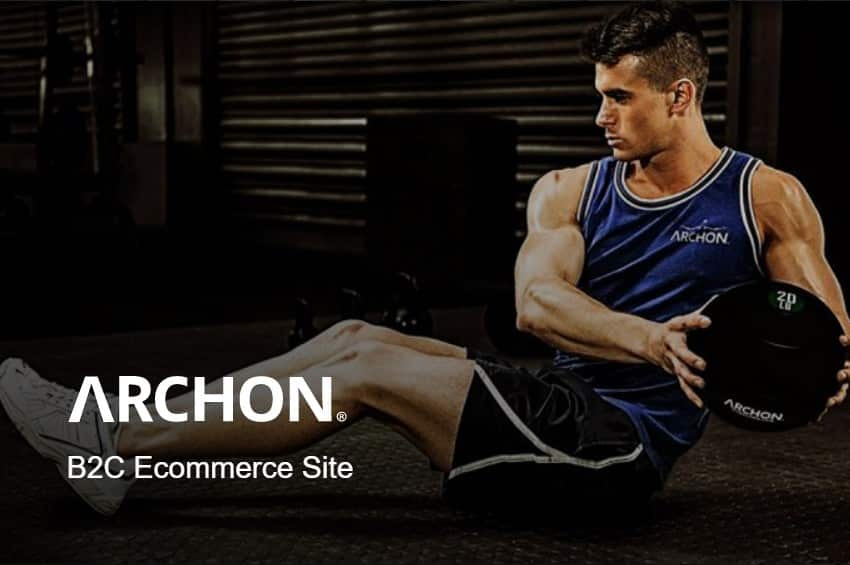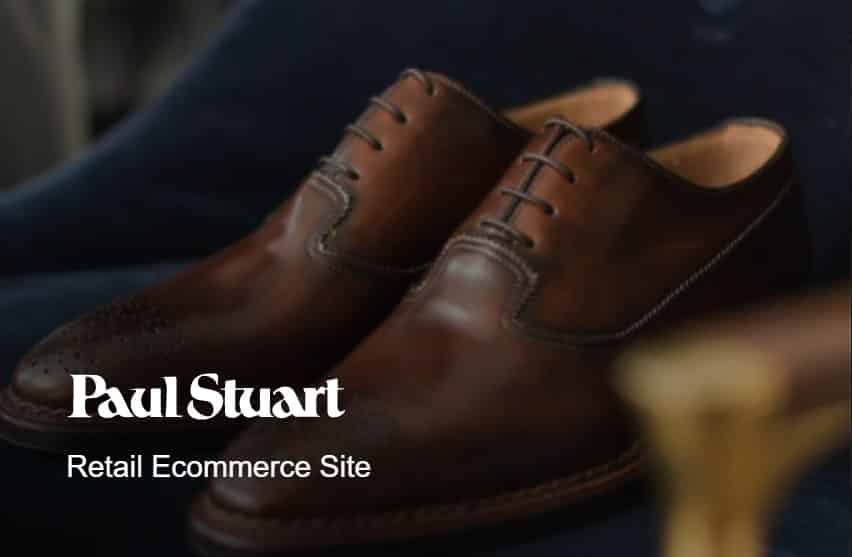 See more examples of our eCommerce development projects.
What Custom Magento Development Services Does Digital Silk Provide?
Digital Silk's most popular Magento services include:
Magento End-to-End Development Services
Trust your project to us from planning to launch.
Work with experienced digital strategists, web designers, certified developers and even copywriters to create an industry-leading Magento store.
Magento Website Design
Strategic website planning, including search engine optimization, is embedded in our web design services.
Create website designs that are on-brand, fully optimized for search and conversions alike, fully responsive and in line with best practices.
Magento PWA
We build Progressive Web Applications (PWA) to keep your user journey fast, smooth and engaging, without the fear of downtime or internet interruptions.
Magento Integration
Make your e-store the pillar of your eCommerce ecosystem by integrating it with accounting, shipping, marketing, Product Information Management (PIM) and other solutions.
Digital Silk can help you plan, execute and keep your integrations up to date.
Magento Consulting
Work with our eCommerce specialists, including digital strategists, engineers, web designers and marketing experts to plan, build and/or grow your Magento store.
Click here to see how we can support you:
Magento 2 Migration Services
Migrate your e-store to Magento 2 securely and efficiently while keeping all your data intact.
Whether you want to migrate your existing e-store as is, or use the opportunity to upgrade your design and functionality, we can help.
Custom Magento Theme Development
Develop bespoke Magento 2 themes or convert your existing design into a theme to ensure consistency in your e-store's look and feel, as well as a more cost-effective scalability.
Ask Us About Custom Magento Theme Development →
Custom Magento Extensions
Create custom extensions to enhance your Magento store's functionality and user experience.
Ensure your extensions integrate seamlessly with Magento's architecture, work well with third-party extensions and follow the platform's strict standards.
Ask Us About Custom Magento Extensions Development →
Digital Silk's Custom Magento Development Process
Our custom Magento development process includes:
1. Onboarding
The onboarding process consists of a detailed business overview where we learn about your offering, business model and UVP, buyer profiles and eCommerce goals – among other details.
Your digital strategist at Digital Silk will supplement these insights with a thorough industry and competitor and user behavior research and analysis to devise a strategy that would optimize your Magento store's performance.
2. Magento Store Planning
Once we understand your goals, users, and industrial landscape, we start planning your website's sitemap, conversion funnels, user journeys and even content.
SEO is embedded in our end-to-end Magento development services. Your strategist will ensure that your store is fully optimized for any future SEO campaigns.
3. Magento Store Design
Following the store plans, our web designers create wireframes to demonstrate the layout of each unique e-store page.
Once the wireframes are approved, we coat the wireframes with your branded elements, from color palettes to typography, adding images and other visuals to bring your web design to life.
4. Custom Magento Website Development
Your business is unique — and your website should be too. For us, this means no templates.
Digital Silk's certified Magento developers create custom stores to ensure scalability, optimized performance, unique user experience and a website that truly reflects your brand and values.
5. Integrations
We sync all the software tools you are using through integrating sales and marketing automation, database management, Point of Sale (POS), Enterprise Resource Planning (ERP) and more for a convenient and efficient IT infrastructure.
6. Quality Assurance And Launch
Using our proprietary processes and checklists, Digital Silk's QAs audit your new Magento e-store pre- and post-launch.
7. Support And Maintenance
At Digital Silk, we build long-term relationships based on results. Once your e-store is up and running, we can extend our partnership with Magento support and maintenance.
From site performance monitoring to security scans and backups, you'll never have to worry about your e-store's accessibility.
Custom Magento Development Best Practices
Focus On Security
Security should be a key feature for your e-store to help ensure trust from your potential customers. Monitor your e-store around the clock to detect any suspicious activity or security breaches and take immediate action when needed.
Prioritize Your User Experience
Every element of your Magento e-store should provide an engaging shopping experience. Define the expectations of your target audience and ensure its met, through simple navigation, easy-to-find product information and a quick checkout process.
Install Custom Extensions
Install custom extensions to improve your Magento e-store performance based on the needs and expectations of your audience.
Monitor And Enhance
Regularly monitor your business analytics and enhance your site when needed, to ensure your e-store remains competitive and is highly visible on search engines.
Why Invest In Custom Magento Development?
Custom Magento development allows you to create a unique user experience designed to form a connection with your target customer.
Mix and match the features and functionalities you need to ensure you are miles ahead of the competition.
Custom Visual Identity
Want to catch your customers' attention from the moment they land on your e-store page?
Our designers will create a custom visual identity for your site, from colors and typography to a strategically-designed conversion funnel.
Custom Features
Need additional features to facilitate your selling process?
From content personalization to dynamic pricing, tell about the functionalities you need and we will come up with a solution.
Custom Extensions
Not happy with third-party extensions?
Our team can craft exactly what you need for your e-store by combining individual functionalities. We explore your requirements and provide extensions optimized and personalized for your brand.
Custom Magento Development FAQs
Why Do I Need Custom Magento Development?
A custom Magento website positions your brand for continuous growth and visual consistency. It allows for custom functionality, user experience and design that can easily scale and evolve in response to your business needs.
Themed Magento websites, on the other hand, may be faster to create but are notoriously difficult to scale, limited in options for design customization, and usually require complete rebuilds to adjust to the changing business needs.
Why Should I Work With A Custom Magento Development Agency?
Magento is one of the most advanced eCommerce solutions on the market. To benefit from its robust features and optimize your store's performance, you should work with experienced Magento experts.
These specialists can guide your through the entire planning, design and development process, helping you avoid the common pitfalls and implement best practices every step of the way.
Looking To Develop A Custom Magento Store?
Request A Quote
Tell us about your Magento project and let our experts give you recommendations.