Whether you are looking to build, migrate, redesign, optimize or market your Magento store, Digital Silk can help.
Top-Rated Magento Consulting Services
Digital Silk is a top-rated Magento design and development company with diverse in-house capabilities including branding, marketing, and business consulting.
We tailor our consulting services to your specific needs and deliver them as an integral part of all our projects and partnerships.
Our experts have consulted on and executed eCommerce projects for established and emerging brands across industries, helping them optimize their performance both on search engines and on-site, for better engagement and conversions.

Digital Silk's Recent eCommerce Projects
Check out some of the eCommerce websites from our own kitchen. Digital Silk's experts delivered these projects end-to-end, starting with a website strategy, and proceeding to design and development.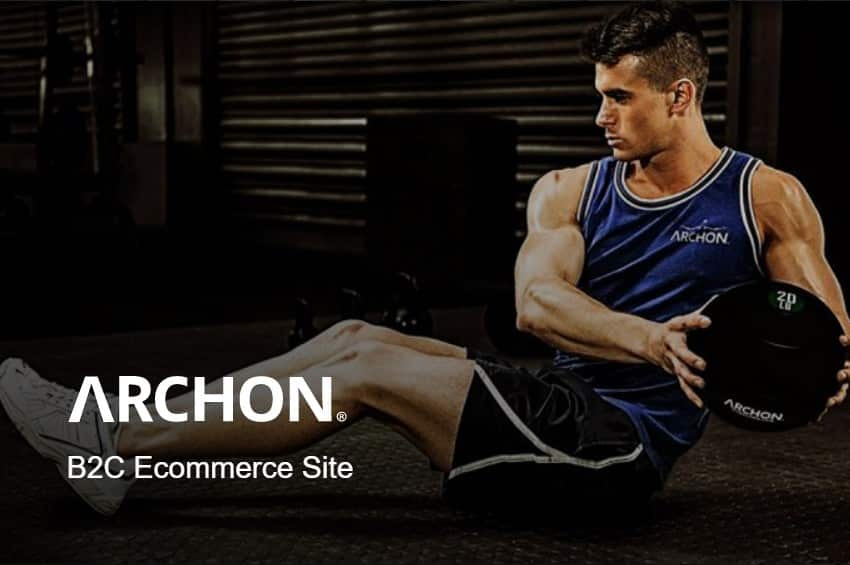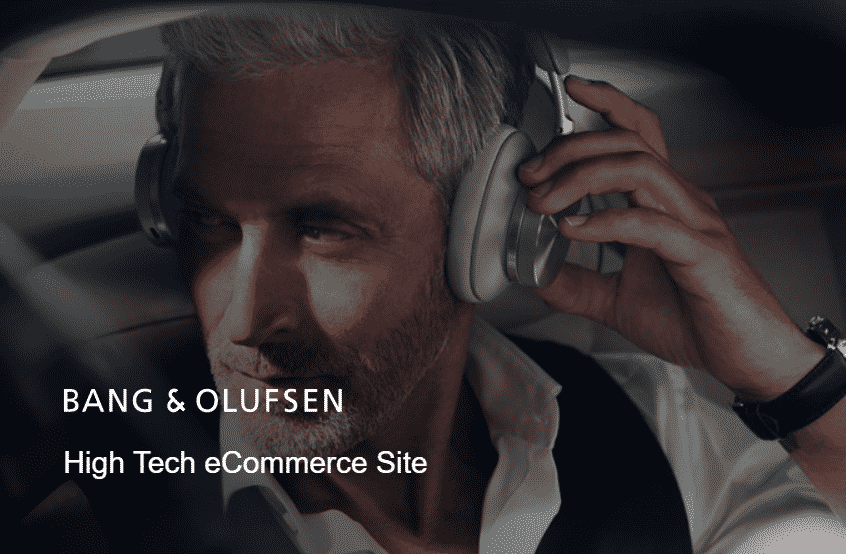 Click here to see more examples of our eCommerce projects→
Why Work With Digital Silk's Magento Consultants?
At Digital Silk, we combine enterprise-level digital expertise with a flexible, custom approach for all of our projects.
Our consulting process is structured, transparent and result-oriented, backed up by regular communication and detailed action plans.
When you partner with Digital Silk, you work with award-winning and internationally recognized experts who have built their careers and portfolios working with some of the biggest brands in the world, from P&G to Google, HP and the NFL.
Looking Beyond Magento eCommerce Consulting Services?
Digital Silk's most sought-after Magento services include:
Magento End-to-End Development Services
Improve your speed and agility by trusting us with the full scope of your project, from strategic planning to design, development and beyond.
Your digital strategist will serve as a consultant, guiding you through each stage of your Magento project.
Custom Magento Development
Work with top certified Magento developers to turn your e-store designs into an engaging, high-performance website.
Gain a custom, scalable, fully responsive website that is both user- and admin-friendly.
Magento Website Design
Digital Silk's award-winning designers apply industry best practices to ensure your website is true to brand, visually appealing, and fully optimized for engagement and conversions.
With better on-site times, click-through rates, and loading speeds, our designs are not only engaging, but also contribute to your website's SEO.
Magento Integration
Get expert recommendations and support in choosing and implementing third-party integrations for your Magento store.
With our help, you can be sure that your store is secure and running smoothly within your digital ecosystem.
Magento Migration Services
Whether you are migrating your store from another eCommerce platform or Magento 1 to Magento 2, we can help.
Our experts will support you in a seamless data migration or larger scale projects, such as website redesign and migration.
Click here for more information about our Magento 1 to Magento 2 migration services.
Magento PWA
We implement Magento PWA to increase your organic search, improve conversions, build brand awareness and trust, secure offline operation for your e-store and encourage customers to return.
Affordable and flexible, Magento PWA improves user engagement and turns your solution into a preferred shopping experience.
Digital Silk's Magento Consulting Process
Your goals and pain points are unique, and so is our approach to consulting. We have developed a process that allows us to be flexible while remaining focused, so we can spot and capitalize on untapped opportunities.
Some of the standard steps you can anticipate when working with us include:
1. Onboarding
The purpose of onboarding is to acquire deeper insights into your business, current pain points and goals.
These insights will become both the foundation and the north star of our further exploration and strategy development.
2. Strategy
Our strategies consist of thorough research, which typically encompasses:
Competitive overview and analysis
Industry landscape and emerging trends
User behavior
Depending on your requirements, we run both primary and secondary research to uncover the most accurate data.
With a clear picture of your current positioning on the market, we formulate a detailed strategy, along with KPIs.
3. Hands-on Deliverables
Once we start our consulting project, our clients typically expand the scope to more hands-on deliverables such as web design, marketing collateral or development – to name a few.
Working with Digital Silk, you will have access to our highly specialized in-house teams and experts.
Best Practices To Follow When Hiring Magento Consultants
Understand Who You'll Be Working With & How
One of the biggest mistakes businesses make when choosing a consultant is allowing the cost to be a decisive factor.
Instead of cost, strive to understand what you will be getting out of your partnership. Who are the experts you would be working with and what is their track record?
Be An Active Partner
Partnerships are two-way streets. Your consultants will depend on your contribution to develop effective strategies and see them through execution.
Ensure that you reply promptly, attend all regular meetings, provide ample feedback and review reports. Be an active participant in the consulting process.
Trust Your Consultants & Stick To The Agreed Plan
A consultant's job is often to get you and your teams out of your comfort zone. Take the time to review and understand your consultant's plans. Make sure you fully agree to them and are able to see them through.
Why Invest In Magento Consulting Services?
Magento is a robust and costly platform which, if used to its fullest potential, can result in superior user experience and more revenue.
Hiring experienced consultants can help you avoid costly mistakes, identify opportunities and chart a path to sustainable growth.
Benefits of hiring Digital Silk's Magento consultants include:
Certified developers: Our Digital Silk team has extensive end-to-end eCommerce experience and our in-house certified Magento experts have developed some of the most advanced stores on the market.
Digital strategy expertise: Thanks to our extensive and diverse experience, we are able to view your e-store as part of a digital ecosystem and devise strategies to leverage and lift your entire eCommerce business.
Marketing expertise: From some of the best SEO experts in the world to content creators, paid advertising, email and social media marketing experts, gain access to the top marketing talent.
Structured approach: We have clear, structured processes to guide our collaboration and communication throughout the project.
Magento Consulting FAQs
1. How Can My Magento Consulting Agency Support Me?
Your Magento eCommerce consulting agency can help you devise targeted strategies to optimize your store's performance, whether you are planning to create one or looking to optimize and market your existing Magento store.
By partnering with industry experts, you can avoid costly mistakes while accelerating the project development pace and improving outcomes.
Digital Silk can also help you with "tangible" deliverables including design, development, copywriting, and marketing.
2. What Questions Should I Ask My Magento Consulting Agency?
When choosing a Magento consulting agency, be sure to understand
What is included in their services
What their process looks like
Who you would be working with
What their track record is
How they envision supporting you towards your goals
Ready To Discuss Your Magento Consulting Project?
Request a quote!
Tell us about your Magento project and let our experts give you recommendations.