Work with top creative web designers and digital strategists. Build a modern, fully optimized website to increase brand recognition, engagement and conversions.
Top-Rated Creative Website Design Company
At Digital Silk, we plan and design custom websites guided by research-based digital strategies that encompass but are not limited to industry insights, competitor research and user behavior analysis.
Our strategic approach allows our expert team to create top-performing sites that rank on search engines, offer an engaging user experience and drive higher conversions.
From startups to Fortune 500 companies, we've worked with brands across a vast variety of industries, using data-driven insights and best practices to develop custom solutions.

Digital Silk's Recent Website Launches
Our approach to creative website design is brand- and goal-driven.
Explore examples of our recent work.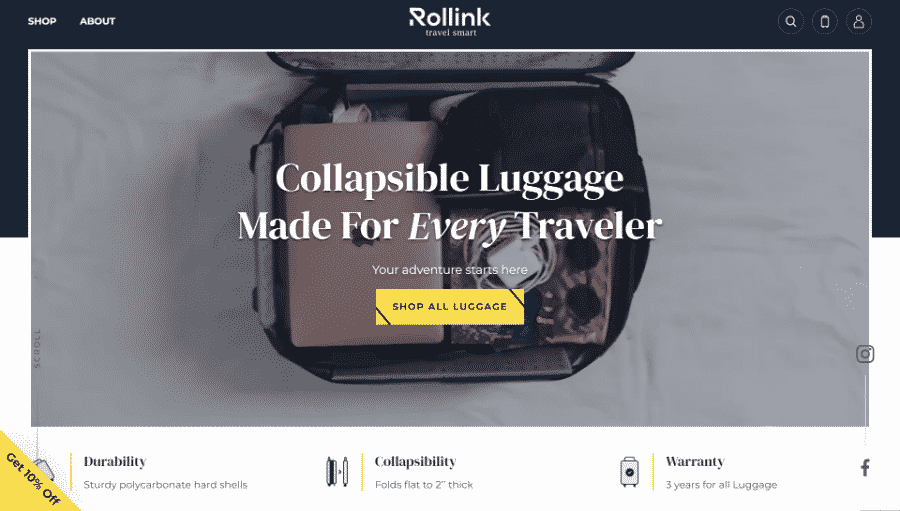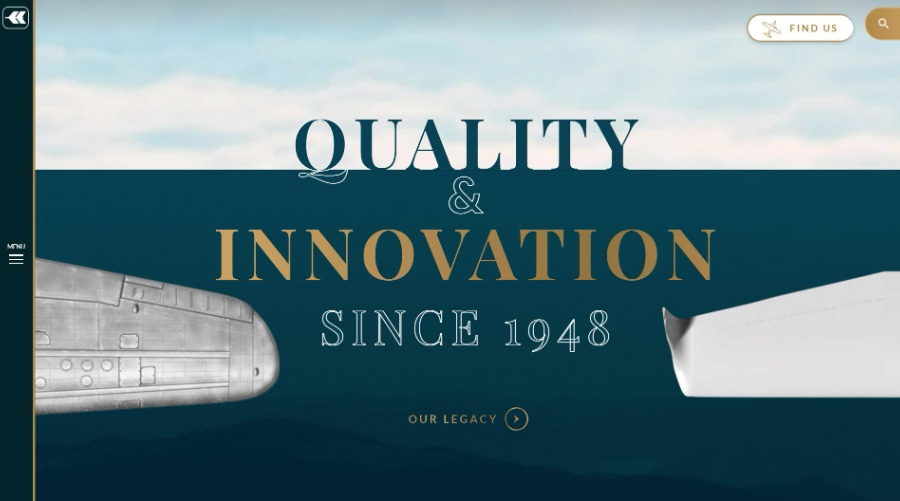 View more web design examples from our portfolio →
Why Work With Digital Silk's Creative Web Designers?
Hiring Digital Silk's creative web design services gives you access to:
A team of industry-leading and award-winning specialists
Consulting and guidance on the best practices and latest digital trends
Complete website optimization for search engines and conversions
End-to-end design and development services
Our experts:
Act as consultants, taking ownership of their projects from start to finish
Apply best practices, structured methodologies and processes, and vast industry experience to plan, design and develop your creative website
Make recommendations based on a detailed assessment of your offering, competitors, industry, your target audience and other key factors
Provide complete transparency, with regular reports and updates, seamless communication and meticulous time tracking to ensure completion in the desired timeline
Looking Beyond Creative Web Design?
At Digital Silk, our services go above and beyond custom web design. We offer:
Branding
Our team of branding experts, including strategists and designers, have worked with businesses of all sizes to position or reposition them on the market, develop their authentic and distinctive brand persona, and design their visual identity and brand book.
eCommerce Development
Work with eCommerce strategists, designers and true engineers to build high-performance eCommerce solutions on any of the major platforms, from Magento to Shopify, WooCommerce and bigCommerce.
Results-Driven Digital Marketing
Partner with our highly specialized digital marketing experts to grow your audience and customer base using various channels, from SEO to social media, email marketing and PPC – to name a few.
Consulting Services
We offer expert consulting services to help you grow your brand online. Our areas of expertise include:
Agency consulting
Growth consulting
Web consulting
Marketing consulting
Enterprise consulting
Startup consulting
Digital Silk's Creative Web Design Process
When you partner with Digital Silk you'll be guided by experts and established creative web design processes that include:
1. Digital Strategy
You will work closely with our digital strategist to plan your creative web design. We will analyze your historic data, help you set strategic goals, run a thorough competitor and industry analysis to define your sitemap, identify target keywords for key landing pages, and set the course for further UX planning.
2. Information Architecture
Your strategist at Digital Silk will help you define the header structure — or messaging — for the key landing pages to optimize your user journeys and conversion funnel.
3. Wireframing
Wireframes are black-and-white website mockups. These simple designs will help you visualize the flow of information and the overall feel of your website without the distraction of colors and images.
4. Design
When you approve the wireframes, our team will translate them into custom UI designs, incorporating your branding elements such as your logo, colors, typography and more.
5. Development
Approved UI designs go into production. Our frontend and backend developers will start building your website following detailed website specifications and industry best practices.
Each website is built with the ability to scale for future changes, if and when the need arises.
6. Quality Assurance
Our QA team will ensure that your website is both flawless and functional.
We test each aspect of your website including loading speed, responsiveness, features, functionalities and SEO details such as meta tags, titles and header structure.
7. Website Launch
Once the testing phase is complete, your website is ready to go live.
We load your website onto your server and launch it while continuing to monitor its performance and updating and optimizing it accordingly.
8. Maintenance
Our project is not over once we launch your website. At Digital Silk, we also offer maintenance services to ensure your website remains secure and updated.
Our expert developers and designers are available to you to update pages or features as needed.
Why Invest In Creative Web Design?
Research has shown that it takes about 0.05 seconds for users to form an opinion about your website.
This determines whether they'll stay or leave.
Investing in creative web design solutions over website templates has many benefits:
Boost Rankings On Search Engines
Custom-built, visually engaging and search-optimized websites tend to rank higher in search engine results pages (SERPs). A unique, optimized design is more likely to keep users engaged longer, resulting in longer times on site and lower bounce rates — important SEO metrics.
A creative web design developed by a professional web design agency will increase your visibility, brand awareness, traffic and ultimately, conversion.
Create A Distinctive Brand Experience
Creative web design can be a powerful extension and manifestation of your unique brand identity. As such, it can greatly contribute to your brand positioning, perception and even loyalty.
Drive Better Results Online
There is plenty of research that shows just how powerful website design is in influencing user behavior. Creative web design is not only powerful in shaping first impressions, but it also is more likely to drive higher
User retention
Time on site
Click-through rates
Conversions
Repeat sales
Digital Silk's Creative Web Design Best Practices
At Digital Silk, we follow proven best practices in web design to create solutions that convert. From navigation and branding elements to messaging, CTAs and more, here's a sneak peek at just a few of our best practices:
Build Your Brand Strategy First
Creative web design can provide a truly memorable experience to your users. However, if this experience isn't sustained across channels, you are likely to lose their interest and even trust.
Prepare for your creative web design process by building a detailed brand strategy and brand book. This will help you maintain consistency at each user touchpoint on your owned media.
Create A Strategic Conversion Funnel
Plan your website's messaging and structure before designing.
Messaging is key to building effective conversion funnels which will define your user experience and directly impact your conversion rates.
Display Social Proof
In a recent study, 93% of users said reviews made an impact on their buying decisions.
Include user-generated content such as reviews, testimonials and social media posts on your website to increase credibility.
Creative Web Design FAQs
1. How Do I Choose A Creative Web Design Agency?
When evaluating creative web design companies, always ask to meet the people who will be working on your project.
For creative, or any design to happen, you want to be confident in your team's ability and you want to make sure that the "chemistry" is there.
Yes, expertise, portfolio and reviews are important, but it is the agency's experts who will be working on your project.
2. How Much Does Creative Web Design Cost?
The cost of creative web design varies depending on several factors, including:
Custom or template website
Website size/ number of pages
Hourly rates
The agency's experience and expertise
At Digital Silk, we define the scope of your project, create a timeline and provide transparent quotes for every project.
Our team of top designers, developers, strategists, copywriters and more ensure every element of your site is optimized for conversions.
Ready To Discuss Your Creative Web Design Project?
Request a quote!
Tell us about your project and let our experts give you recommendations.