Published in: PRWeb
Research shows that businesses have leapt five years forward into digitalization since the beginning of the COVID crisis. As the demand for productivity software grows, Digital Silk identified the fast-emerging tools to know and try.
---
NEW YORK (PRWEB) OCTOBER 16, 2020 – A study by McKinsey shows that businesses have undergone five years of digitalization as a result of the COVID lockdown measures and social distancing practices.
As the demand for productivity software grows, global digital agency Digital Silk has identified the fast-emerging tools businesses should know and try.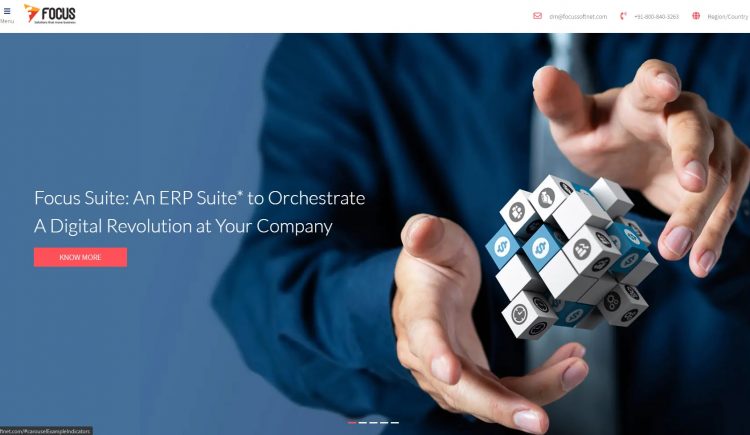 Focus 9 is Focus Softnet's next-generation ERP software, a distinguished vendor of enterprise resource planning applications that support business builders to drive progress.
Some of the key benefits and features the Focus 9 ERP system brings to an enterprise include CRM integrations for seamless information flow, intuitive user experience and more.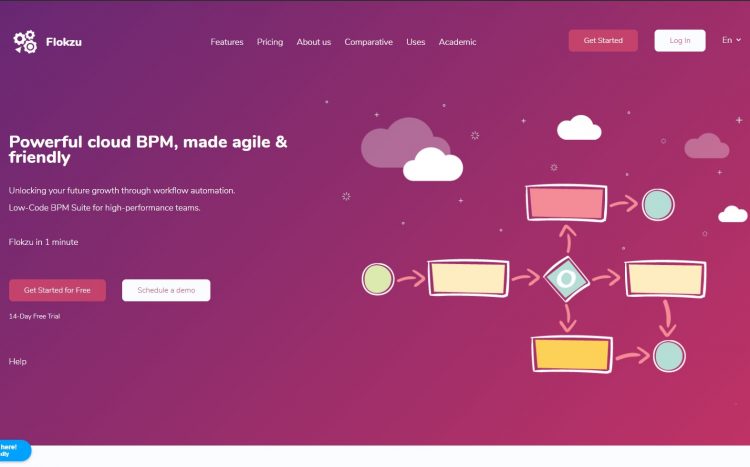 Flokzu is a cloud app designed to define and automate business processes and cloud workflows between teams. It can centralize all e-documents or files, allowing users to search through them, manage pending tasks, define alerts and integrate with other systems, and eliminating the need for complex spreadsheets and endless emails.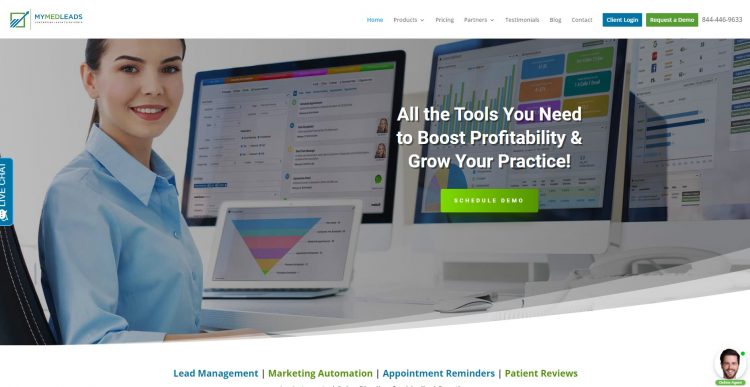 MyMedLeads is a comprehensive lead management tool for the medical industry that captures, manages, and converts prospects to patients. The MyMedLeads.com tool helps businesses manage all inquiries (online & phone) and capture virtually 100% of their prospects.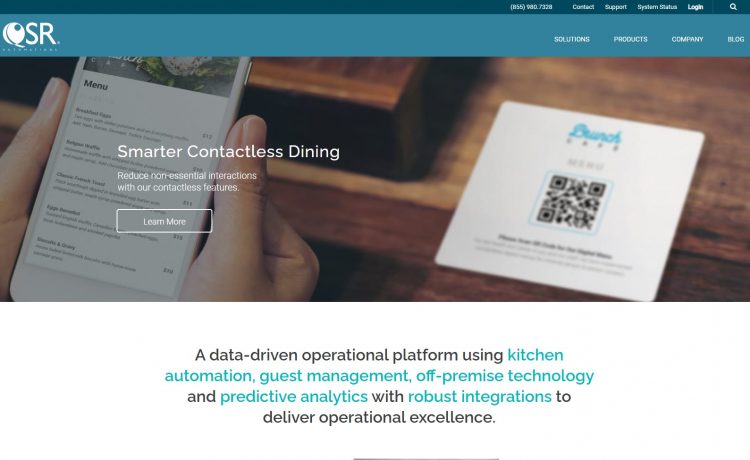 QSR Automations® helps restaurants create simpler workflows and more robust operations. From kitchen automation to guest management solutions, our platform-based solutions make restaurants more efficient, capable and profitable.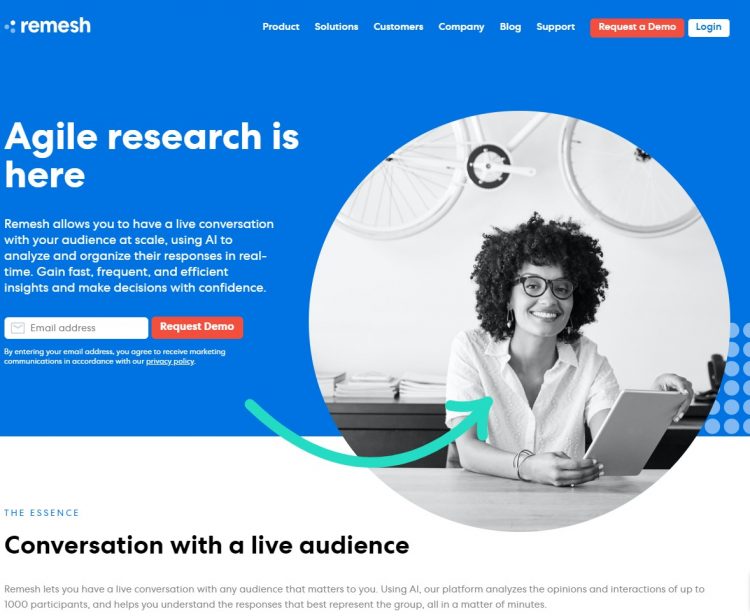 Remesh is an online focus group that allows users to have a live conversation with their customers at scale, using AI to analyze and organize their audience's responses in real-time.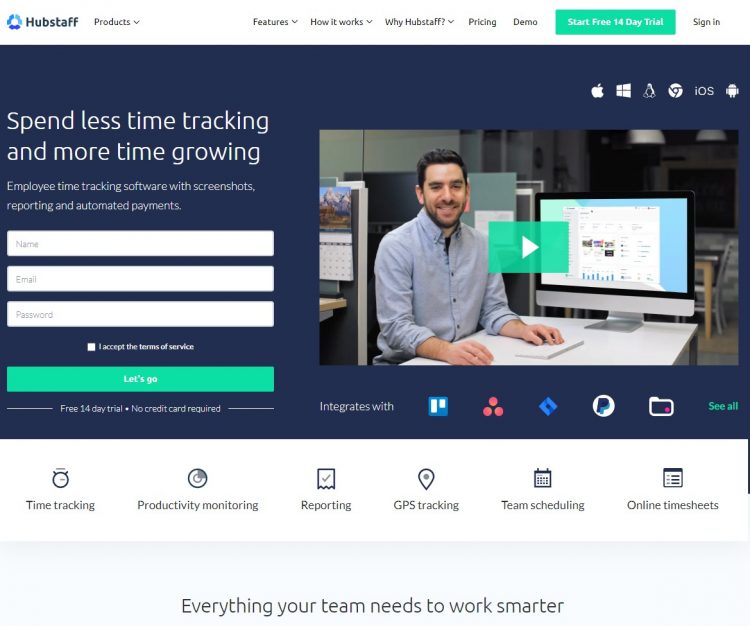 Hubstaff provides time tracking, productivity and workforce management for remote and distributed teams. With one central dashboard and full-featured desktop, web and mobile apps, users can track time, monitor costs, bill and manage payments and more.
7. erxes, Inc. – erxes.io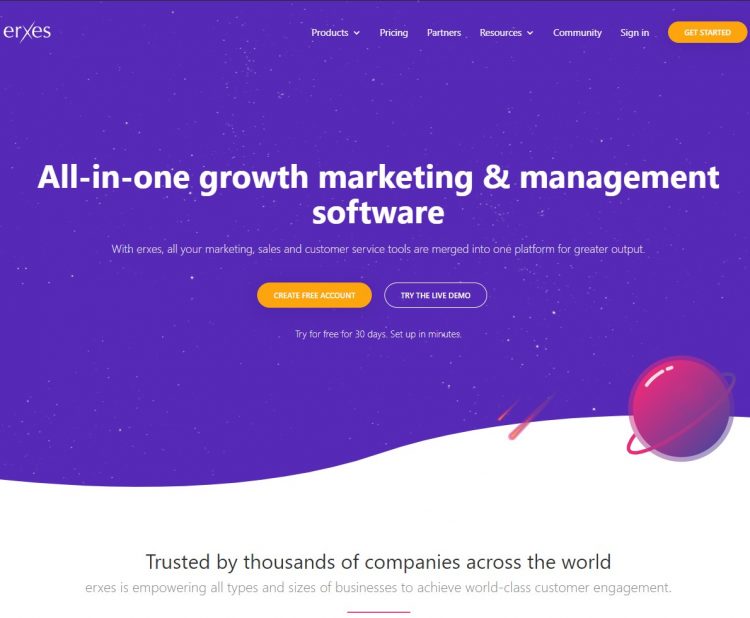 erxes is an open-source growth marketing software designed to optimize users' multi-brand businesses. It is an all-in-one solution that wraps sales, marketing and customer support into a single platform. erxes helps users connect with their customers without switching apps for every interaction.