Partner with certified Magento specialists for expert recommendations and to implement your Magento integrations.
Top-Rated Magento Integration Services
From Enterprise Resource Planning (ERP) and Product Information Management (PIM) to accounting, marketing and shipping, we use Magento integration to facilitate your daily operations, save time, optimize resources and improve customer satisfaction.
Digital Silk is a top-ranked Magento design and development agency that delivers end-to-end Magento services.
We offer all Magento-related services, from consulting on your current or future e-store to custom development and design, Magento 2 migration, integration and PWAs to optimize your digital performance and boost conversion.

Digital Silk's Recent eCommerce Projects
Digital Silk is a trusted partner of brands worldwide.
Explore our eCommerce projects across industries.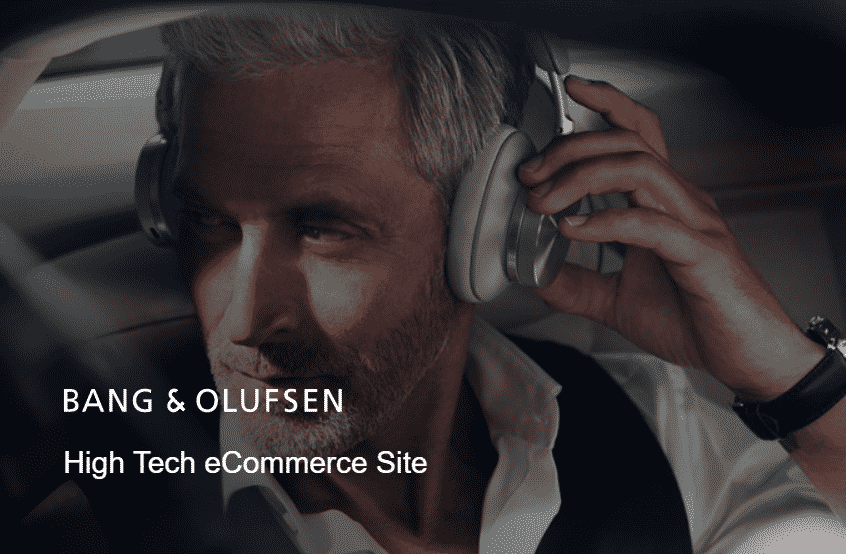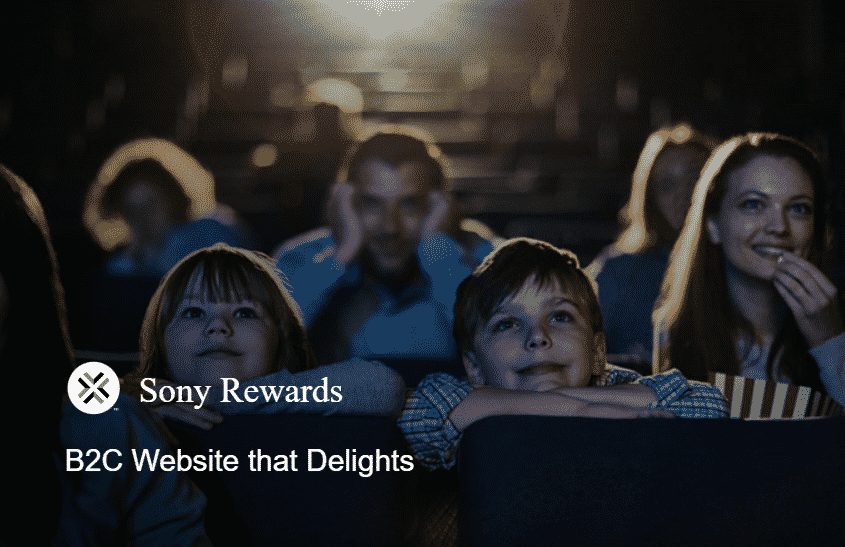 To view more eCommerce projects, visit our eCommerce development page→
Why Choose Digital Silk For Your Magento Integration Project?
Magento-certified experts with proven industry experience
Expert guidance through your Magento integration project
Magento custom development services, from planning to launch
Diverse eCommerce portfolio including Magento platform solutions
Transparent communication and development process
Looking Beyond Magento Integration?
Need more than integration? Explore some of our most sought-after Magento services:
Magento End-to-End Development Services
Let our experts guide you through the complete Magento development process and beyond.
From planning to launch, our team of website strategists, designers, Magento certified developers, and even marketers can help you create a store that delivers an exceptional user experience and converts.
Custom Magento Development
At Digital Silk, our experts develop custom Magento stores. This means clean code, a CMS tailored to your needs, superior functionality and scalability.
Magento Website Design
We create strategic designs by studying your brand identity and competitors' digital presence, along with industry trends and user behavior, and applying data-backed best practices for better usability, ADA compliance and SEO.
Magento PWA
We look at your Magento store from the perspective of your customers and provide exactly what they are looking for: a friendly and engaging shopping experience in both online and offline environments, without complicated processes or connection interruptions.
Magento Consulting
From development and integrations to Magento store planning, optimization, design and marketing, we provide Magento consulting services as part of our end-to-end development offering, and as a stand-alone service.
Our team conducts thorough research into your competitors and industry to recommend strategies to optimize site visits, conversion rates, visibility on search engines and brand reputation.
Magento Migration Services
We migrate your e-store to Magento 2 so you can benefit from the features and functionalities of the new version: flexibility, high speed, security, increased engagement and a streamlined shopping process.
Digital Silk's Magento Integration Process
Your Magento integration process depends on whether:
You already have a functioning e-store and only need synchronization with your existing software systems
You want to build a Magento store from scratch and simultaneously benefit from integration
Here are the steps we follow:
1. Onboarding
We analyze your existing Magento solution and its architecture.
2. Recommendations
Based on our onboarding and research, we provide a set of recommendations for third-party solution integrations. If you have a clear set of requirements, we will take them into consideration.
3. Integration
We synchronize your POS, ERP, PIM, accounting and marketing systems to centralize your data flow, provide real-time analytics, and improve inventory management, productivity and client satisfaction.
4. Security
Magento is PCI-compliant and regularly releases security updates. We monitor this closely, upgrade modules, and keep you informed of these changes at all times.
5. Functional QA
We test your integrations in the staging environment (sandbox). Once live, we conduct tests in the production environment to make sure everything is functioning properly.
6. Launch
Once your e-store is integrated, it is ready to launch.
Support And Maintenance
After each successful launch, we offer support and maintenance services to ensure security, flexibility and performance according to the latest industry and tech trends.
Magento Integration Best Practices
Choose What Information To Integrate
Consider what data from your Magento e-store you need to integrate by defining your processes, goals and user journey. Align tech integration possibilities with your business strategy.
Consider Workflow
Analyze the workflows between your Magento store and the systems you are using. Consider aspects such as payment methods and processing, inventory management and shipping, to ensure your integrations will improve the speed and accuracy of your processes.
Ensure Access To Tracking Info
One of the top integrations we recommend for an improved user experience is shipment tracking. Allowing your customers to track their orders gives them greater transparency and confidence in your brand, and preemptively mitigates dissatisfaction due to delivery delays.
Why Invest In Magento Integration Services?
Whether you use ERP, CRM, PIM or other systems, Magento integration can improve your demand and supply chain. It also provides a competitive advantage and facilitates reporting and forecast while boosting sales.
An experienced Magento development partner can recommend the right integrations for your specific needs, and implement them professionally to ensure they run smoothly.
Streamline Your Business Operation
Integration establishes efficient communication and workflow among the departments in your company.
This guarantees speed and accuracy and provides additional insights to serve as a foundation for your business strategy.
Improve Supply Chain Management
Magento integration can help improve supply chain management for your eCommerce brand. A CRM system provides in-depth reports on stock availability and demand, giving you the real-time data you need to procure goods based off demand.
Enhance Data Accuracy
Manually transferring data can leave your operation open to potential errors.
Magento integration allows you to implement a validation layer for all of your data to reduce the possibility for errors and costly consequences.
Increase Data Exchange Speed
Eliminate the need for manual data entering and boost the speed of information exchange, customer service quality and customer satisfaction with integration.
Increase Personalization
By integrating your Magento e-store in your IT infrastructure, you can centrally analyze your consumers' data, send out personalized promotions and improve brand engagement, resulting in increased trust and customer loyalty.
Improve Your Marketing & Sales Efforts
With real-time statistics available with the click of a button, you can plan your campaigns based on the products and services that are selling best.
Stay Competitive
Integration automates your business information to optimize delivery times and fulfillment accuracy, and streamline your orders to improve your distribution process.
It provides you with real-time analytics you can use to create precise forecasts and efficient business strategies.
Magento Integration Services FAQs
1. What Is A Magento API?
A Magento API represents a framework that provides communication between your Magento store and third-party services.
2. What APIs Does Magento Support?
Product Information Management (PIM), Customer Relationship Management (CRM), Enterprise Resource Planning (ERP), Accounting and automated marketing solutions are among the APIs Magento currently supports.
3. How Long Does The Integration Process Take?
Simple integrations can take a few hours, while complex integration projects with consulting and custom components can take more than six months.
Ready To Discuss Your Magento Integration Project?
Request A Quote!
Tell us about your Magento project and let our experts give you recommendations.