Work with award-winning Magento web designers and digital strategists. Create a high-performance, engaging e-store optimized for conversions and search engines.
Top-Rated Magento Website Design Company
Digital Silk focuses on strategic Magento eCommerce website design based on industry, competitors and user behavior analysis, as well as best practices.
Our strategic approach to web design results in industry-leading Magento stores that achieve greater on-site engagement and conversions.

Digital Silk's Recent eCommerce Launches
At Digital Silk, we create e-stores that convert.
Explore examples of our work featuring eCommerce solutions.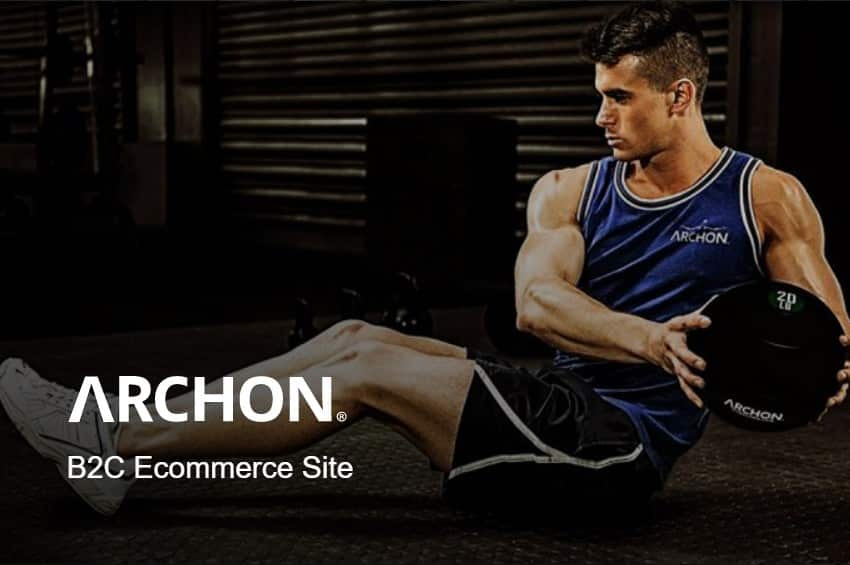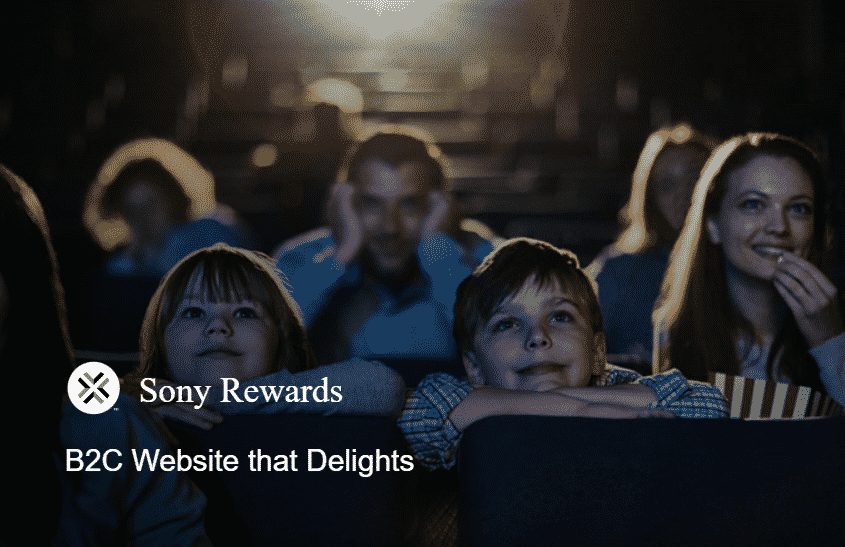 View more eCommerce examples from our portfolio→
Why Work With Digital Silk On Your Magento Website Design?
End-to-end Magento design and development services
Certified Magento experts and award-winning web designers
Strategic website planning
Consistent guidance through the web design project
A rich portfolio of Magento projects
Looking Beyond Magento Website Design?
Digital Silk can support you through your entire Magento project. The services we provide include:
Magento End-to-End Development Services
Improve the speed and efficiency of your e-store.
By delegating your entire Magento project to us, you will benefit from expert insights, strategic store planning, transparent and clearly defined processes, guidance and proactive communication, and engaging, on-brand web design and custom development.
Custom Magento Development
Develop a fully customized Magento store from the frontend to backend.
We create integrated, scalable platforms with tailored functionalities and a unique user experience that connects with your target customers.
Magento PWA
Create a highly engaging progressive web app (PWA).
Work with Digital Silk's team of experts to plan, design and launch your PWA, and capitalize on its enhanced speed, app-like feel and offline accessibility.
Magento Integration
Our experts help you find and implement Magento integrations to optimize your store's performance.
From Enterprise Resource Planning (ERP) and Product Information Management (PIM) to accounting, shipping and marketing integrations, we can help you create a fully functioning and optimized eCommerce ecosystem.
Magento Consulting
Magento is one of the most powerful eCommerce platforms on the market. Our experts can help you unlock its full potential and avoid costly mistakes.
By partnering with us, you gain access to seasoned Magento development experts, as well as digital and marketing consultants on your Magento design and development projects at Digital Silk.
Magento Migration Services
We migrate your e-store from Magento 1 to Magento 2, keeping all your existing data and adding the features and functionalities of the new version.
Our team ensures your migrated solution results in improved digital performance, including flexibility, security, high speed and responsiveness.
Digital Silk's Magento Web Design Process
1. Strategy
We use insights from industry and competitor research, along with a user behavior analysis, to guide our strategic approach to your web design.
2. Conversion Funnels
Our strategists plan each page to build its informational architecture and define user journeys unique to your audience and brand.
3. Brand Style Guide
Our designers study your brand strategy and style guide to ensure consistency throughout every element of your custom web design.
4. Wireframe
We map the informational architecture of each page of your website in a visual layout, which serves as the blueprint for your design.
5. Design
This is where your site comes to life with your branded elements, including color, typography, imagery and animations.
Why Invest In Custom Magento eCommerce Website Design?
A fully customized Magento website requires longer development lead times and higher up-front costs, but it also provides opportunities a themed design never could.
A custom Magento design:
Improves Engagement
A custom website allows you to target and engage with specific audiences, instead of attempting to fit your ideas into pre-designed templates and missing the mark.
As a result, you will see better website performance metrics, from longer time on site and lower bounce rates to higher conversions.
Ensures A Fully Responsive Solution
Whether you opt for desktop- or mobile-first, custom design helps ensure your website is fully scalable to different screen sizes, so your user has an optimal experience on every device.
Increases Trust
A Stanford University study found that 75% of users judge a brand's credibility by its web design.
By tailoring all elements of your web design to your users' unique needs, as well as your brand's style guide, you are more likely to win their trust – a key driving force behind purchasing decisions.
Enables Custom Features And Functionality
From simple features such as customer reviews to wish lists, dynamic content, and other advanced workflows, custom design allows for the functionality and features you need to increase conversions.
Powers SEO
Search engines are all about crawlability and user experience.
Custom design ensures your user engagement metrics increase, while custom development can make your website more accessible and intelligible to search engines, resulting in better rankings and greater organic traffic.
Magento eCommerce Website Design Best Practices
Use Simple, Sticky Navigation
Sticky navigation not only provides quicker access to relevant landing pages and conversion points, but it also keeps your user exposed to your logo, which helps reinforce brand recognition.
To simplify your navigation, include product categories and key shopping information in your main navigation. Arrange your company information and contact details in your website's secondary navigation and/or footer.
Implement A Consumer-Friendly Checkout Process
Focus on strategically placing add-to-cart buttons to facilitate quick views and checkouts, and increase revenue per visitor.
Make adding and removing products to and from the shopping cart simple, and always show your customer the total number of items in the cart.
Preselect the cheapest shipping option to save time and streamline the purchasing process. Create a dedicated page with shipping information and pricing charts to allow users to pre-plan for added costs and reduce cart abandonment.
Create Immersive Product Presentations
Online shoppers need as much information as they can get to feel comfortable making their purchase.
Provide them with rich product descriptions, a library of product photos from various angles and in various contexts, videos and even 3D mockups and AR demos so they can imagine your products in the real-world environment.
Magento eCommerce Website Design FAQs
1. How Can I Choose A Magento Website Design Agency?
When looking for a Magento design agency, filter by expertise, portfolio and reviews.
Once you narrow your options down to a few candidates, interview each one to understand what is included in their services, how they deliver them, who would work on your project and what your collaboration and communication would look like.
2. Should I Choose A Template Or Custom Magento Website Design?
Using templates is fast, easy and affordable. However, a template almost ensures your brand will become lost in a sea of competitors and need to be redesigned as your business grows, due to their limited customization options and scalability.
Choose a custom Magento website design to add the features and functionalities you need, optimize for conversion and search engines, grow and evolve your platform easily over time, and make your brand stand out from the competition.
Ready To Discuss Your Magento Website Design Project?
Request A Quote!
Tell us about your Magento project and let our experts give you recommendations.